In Quest Of Fresh Hair: Guaranteed 5 Best Barbers To Know Of
Either because of the sweltering Laotian summertime or in a deep need of relaxation after a long flight, we are in search of quality time at some point. Maybe it is the right moment for a 30-minute to 1-hour trim. Barbers in South East Asia often have additional services that come with the cut. Therefore, you will have a haircut followed by a shampoo with a head massage, and you may also be offered to get your nails polished or even an earwax removal!
Here is a curated selection of barber addresses and beauty salons in Luang Prabang that will suit everyone's expectations and budgets.
Prices are indicative and may be subject to change. Click on the links for contact details.
Hairstylists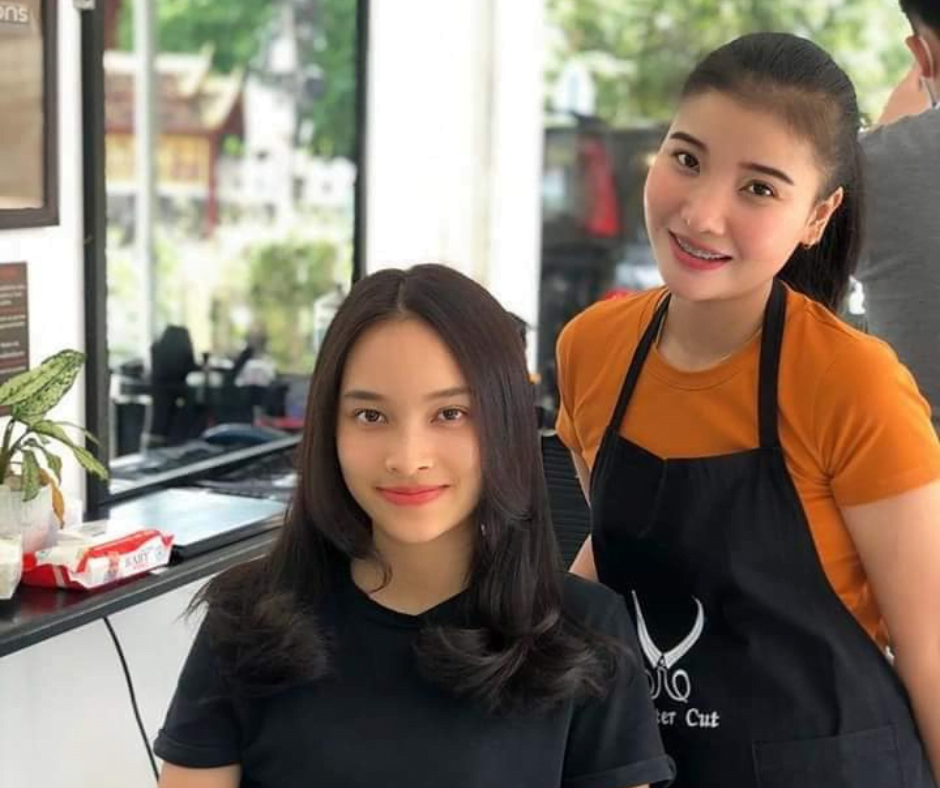 Local Barbers