Ultimate 4 Mouthwatering Burgers To Crave For In Laos
A controversial topic, everyone has their favorite. Many restauranteurs would assume they craft the ultimate burgers. And that is great like that.
Although it is a risky and slippery topic to broach an article about, people continuously address their desire to find the grail of the Burgers on social media.
Yes, giving an updated inventory of the Burger scene in Laos would be tremendous. Hypothetically, an NGO would develop surveys to measure people's opinions, releasing yearly statistics and trends. Unfortunately, we don't have the time or the funding to opt that way.
What would be the best equation for a mouthwatering burger then?
A proper burger assembly should have balanced layers; neither too much nor too little. Also, flavors should not alter one another. Instead, the variables should carry notes that enhance the taste of the central piece, the patty.
Finally, yes size does matter. Unless you are a knife and fork passionate, a nice fit for a burger should be easily handed, without bits falling apart when you give it a bite.
Consequently, here are my top 4 addresses in Laos – tasted in 2022
Crowne Plazza, Vientiane – Double Cheese Burger
Roadhouse BBQ & Grill, Vientiane – Bacon Cheeseburger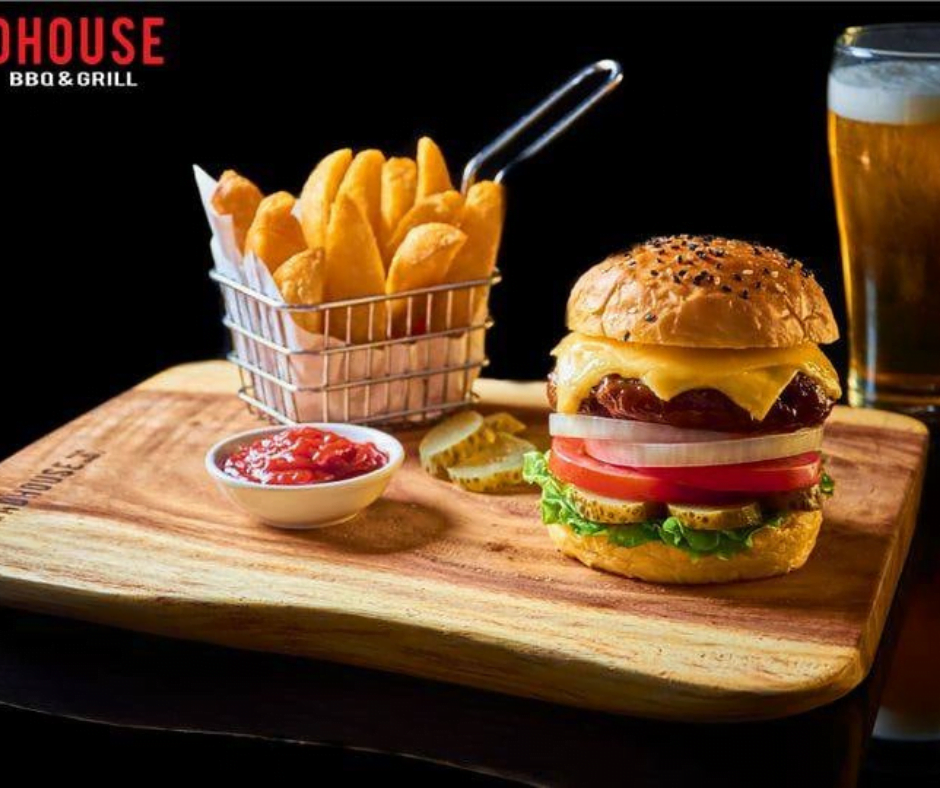 The Fat Cat, Luang Prabang – Double Cheese Smashburger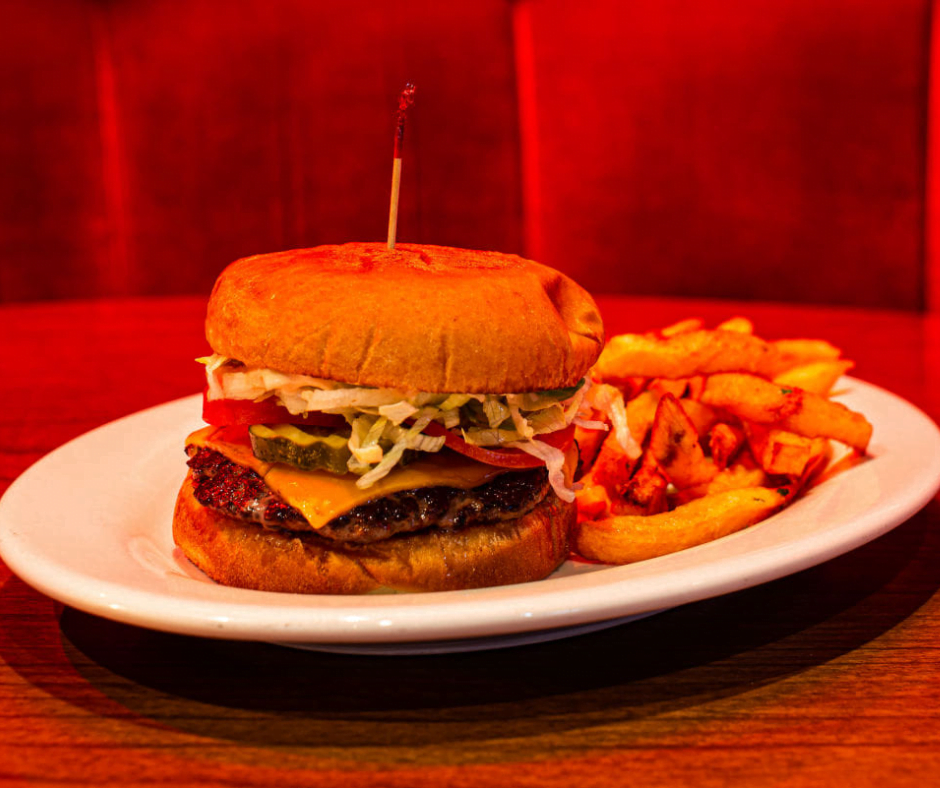 The autodidact Chef always brings new items to his menu that you cannot find elsewhere in town. The Double Cheese Smashburger is one of them; it's a delight.
Tom 66, Vientiane – Bacon Burger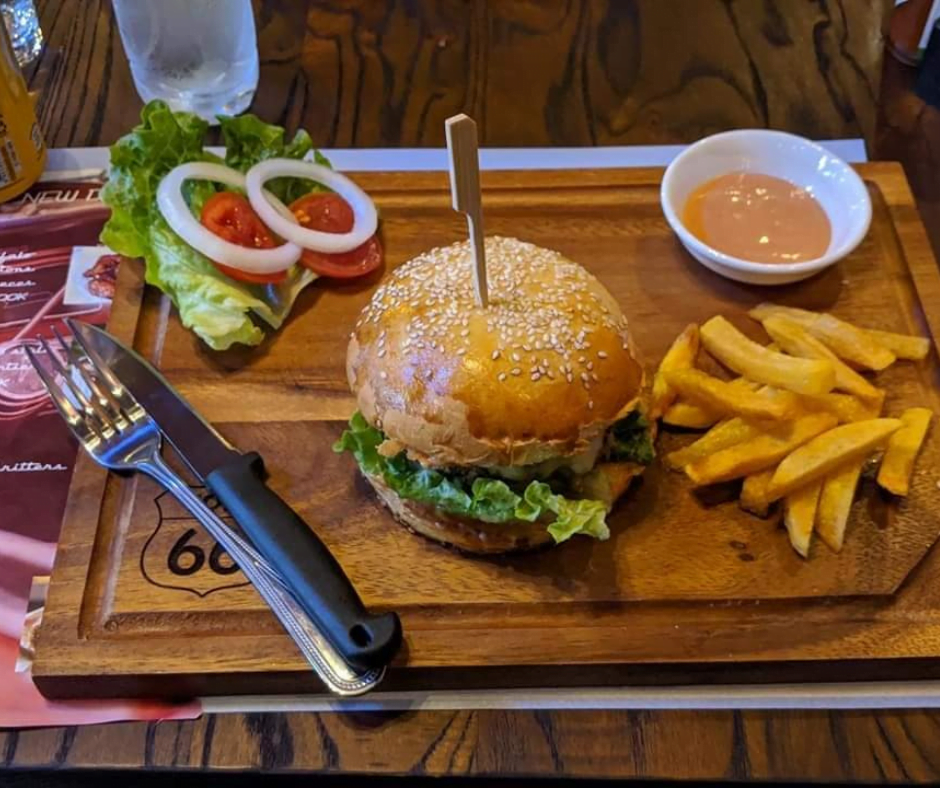 Check out for more on burgers on Serious Eats